Start here. Go anywhere.
Providing a world-class humanities experience at the #1 university for innovation.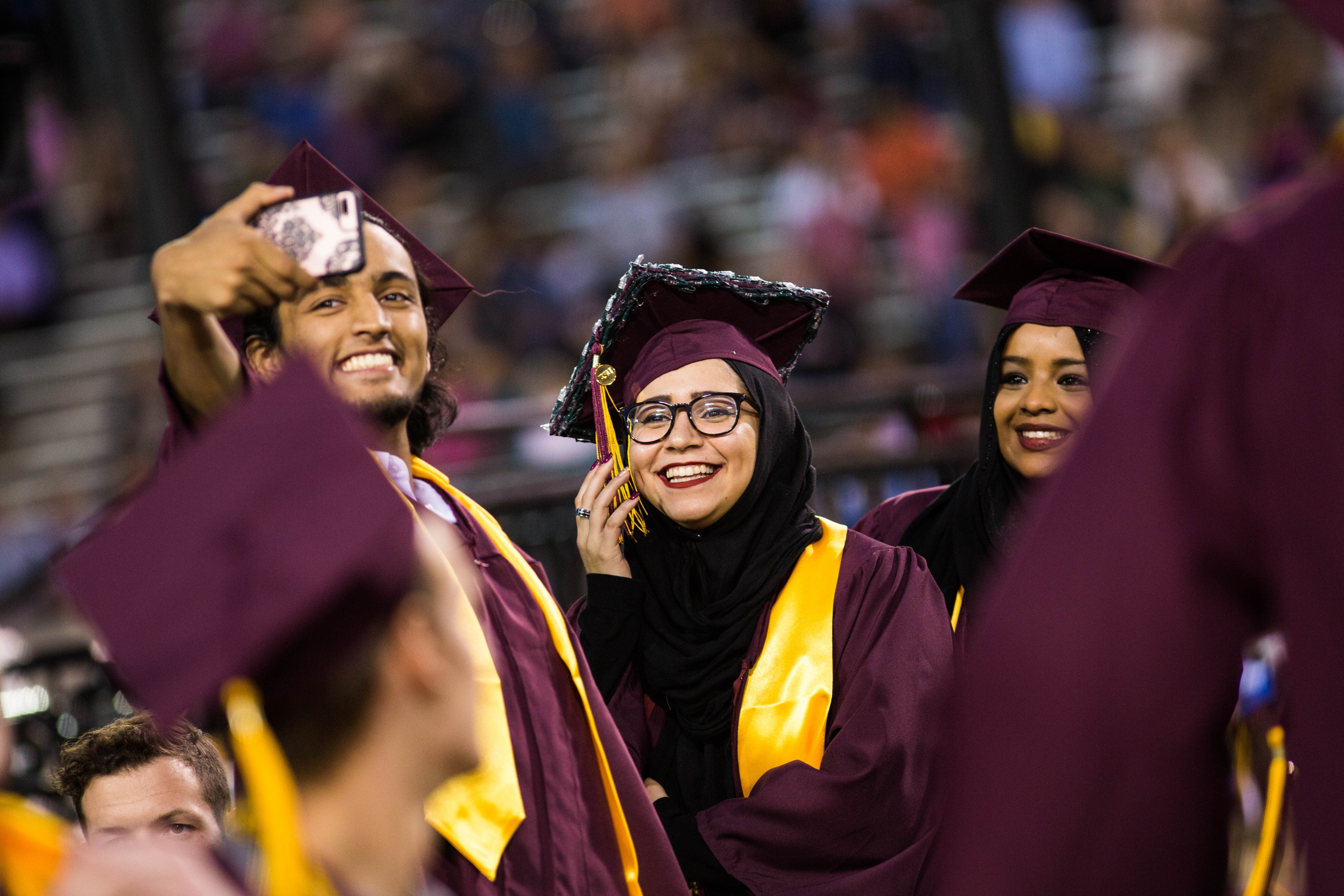 In the Department of English at Arizona State University, find your place in a community of award winning writers, makers, scholars and national leaders who explore and create meaning across language and media. We offer engaging study in diverse disciplines on campus and online.
Excellence, inclusivity and accessibility
We explore global expressions of the English language in all media — preparing citizens who are fluent in creative problem-solving and able to communicate across cultures.
30 academic programs
prepare you for creative, cultural and career success.
Affiliated research centers
on pre-modern studies, science and the imagination, worldbuilding and more.
TomorrowTalks
virtual engagement series featuring thought leaders such as Michael Eric Dyson, Melinda Gates and Jane Goodall.
Skills for today's — and tomorrow's — world
Our goal is to educate citizens who can think, read, write, imagine and act in robust and significant ways to meet new challenges. The skills you learn in the Department of English at ASU prepare you for a variety of existing and future paths and career fields.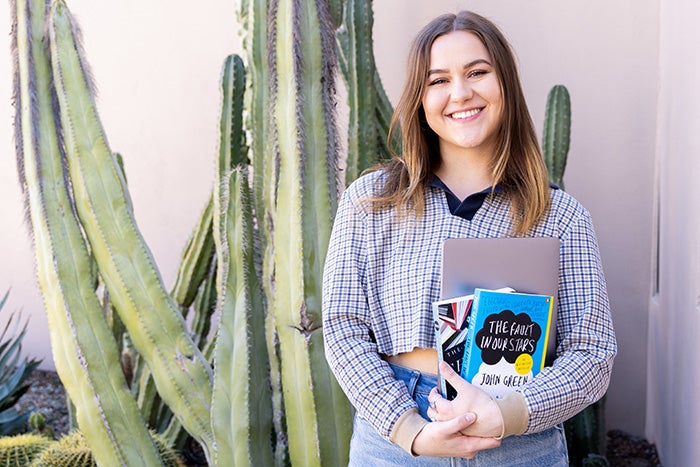 Film/radio/podcast/television research