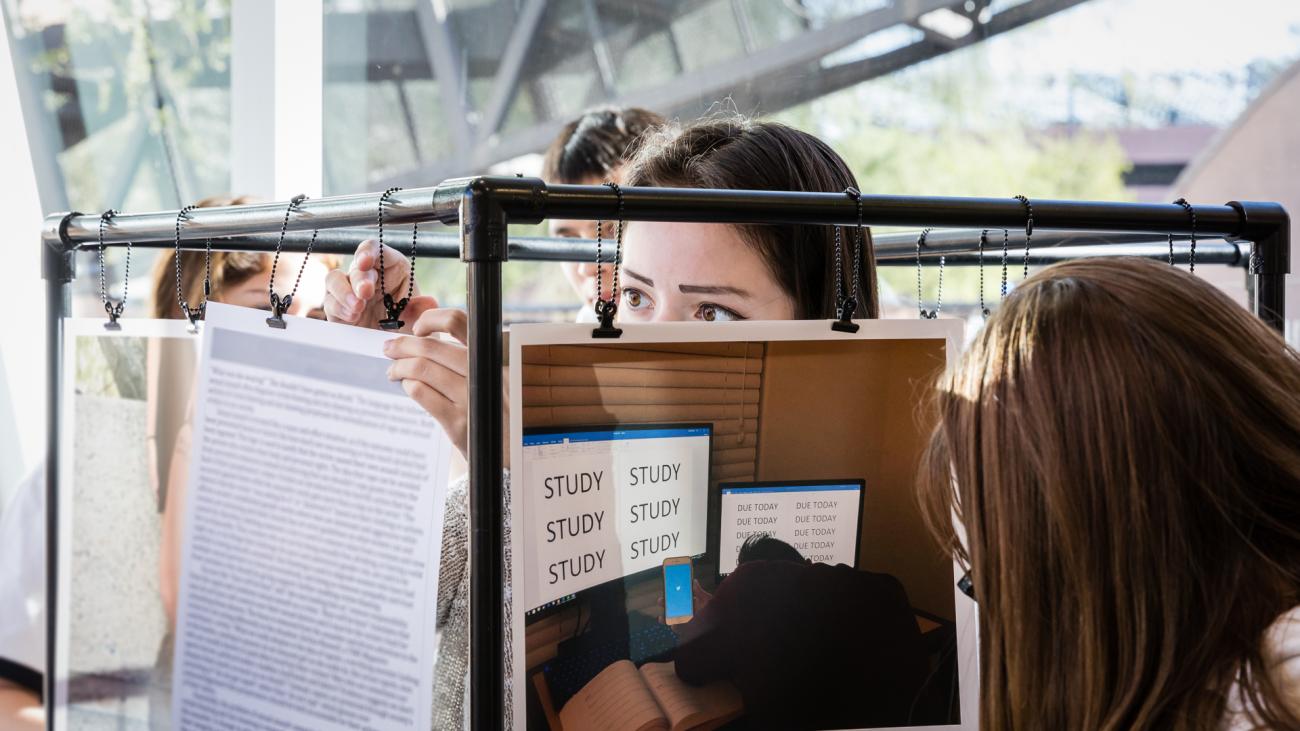 Welcome to the Department of English
Explore how people make meaning through language, literatures, and media
Skills for today's world
In our English and film and media studies degree programs, you will study multiple disciplines and cultural traditions as well as develop skills of critical and imaginative thinking, close reading and methods of interdisciplinary analyses, collaborative project building, and composing across media. These skills will help you in your studies and in your life beyond the university, including your career. Speaking of careers, your participation in our robust internship program will further prepare you for a wide range of rewarding ones. In fact, 90% of our students who have completed an internship said the experience led directly to a job.
Click to learn more about specific our strengths in Creative Writing, English Education, Film and Media Studies, Linguistics and Applied Linguistics, Literature, and Writing, Rhetorics and Literacies and about the specific undergraduate and graduate degrees that we offer.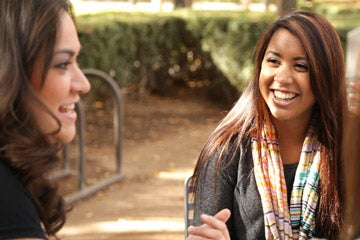 Undergraduate advising
Our academic advisors work with new and continuing students, transfer students and prospective students to help them achieve academic success and make progress toward their goals. Whatever your needs — we're here to help!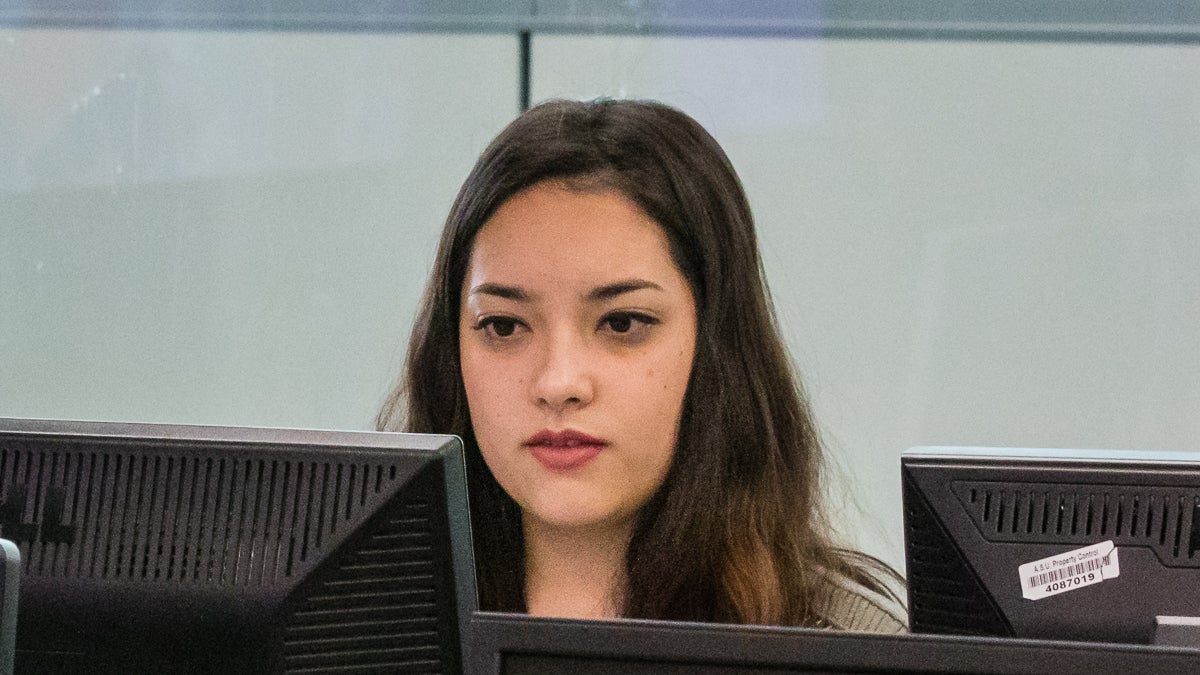 Internships
See the value of an English degree beyond the typical fields of teaching and tutoring. Internships are a great way for students to get an idea of what type of work they'd like to do after graduation and to gain valuable real-world work experience that looks outstanding on a resume.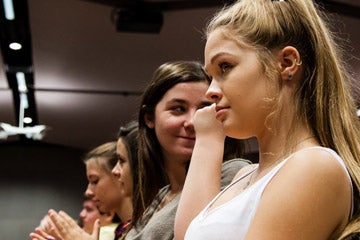 First-year composition courses
Need to take a writing course? Fulfill your composition requirement in one of our small in-person, online or hybrid classes where you'll get individual attention and feedback for growing your critical reading, thinking and writing skills.
Land Statement
The Department of English acknowledges the many Indigenous peoples, including the Onk Akimel O'odham (Pima) and the Xalychidom Piipaash (Maricopa), on whose ancestral homelands Arizona State University is situated. Recognizing the sovereignty of Native nations, we affirm the university's commitment to the success of each Indigenous student, to the engagement with tribal communities, and to the inclusion of Indigenous knowledge systems and paradigms in our research and creative practices.