In ASU's English literature program, students examine texts from the classics to contemporary, from speculative to satirical, from popular to poetic. The program offers myriad ways to approach literatures and the cultures that produce and circulate them, with specialties in borderland studies, environmental humanities, health humanities, Indigeneity, medieval and Renaissance studies (especially explorations of race in the Early Modern period), translation, and more.
In-person offerings include a BA in English (literature), MA in English with a literature track, and PhD in English (literature). The literature program also facilitates in-person certificates: an undergraduate certificate in health humanities and graduate certificates in translation studies and in critical theory.
The online BA in English and MA in English (English studies) can be customized to include a robust literature core.
Students in our programs also have access to affiliated centers and initiatives directed and co-directed by our award-winning faculty, including the Arizona Center for Medieval and Renaissance Studies, the Center for Imagination in the Borderlands, the Center for Science and the Imagination, the Center for the Study of Race and Democracy, the Institute for Humanities Research, Project Humanities, and the Environmental Humanities Initiative and BRIDGES Sustainability Science Coalition.
Please contact Program Manager, Mary Beth Hollmann, with questions regarding the Literature Program Area. For questions related to a specific program, please contact the appropriate undergraduate advisor or graduate advisor.
Scroll down to learn more about our programs, news, and faculty.
Degree Programs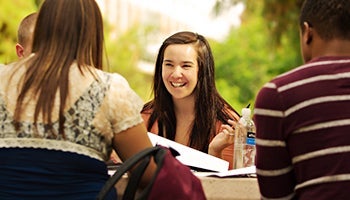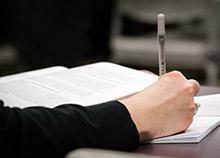 Master of Arts in English (Literature)
Doctor of Philosophy in English (Literature)
Minors and Certificates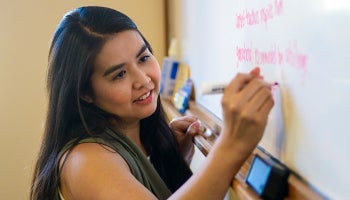 English (Literature) Minor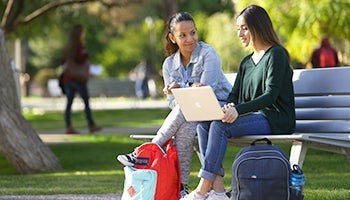 Environmental Humanities (Undergraduate Certificate)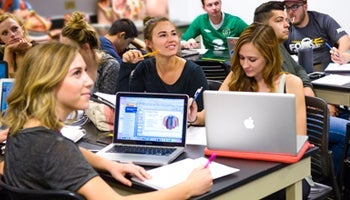 Interdisciplinary Health Humanities (Undergraduate Certificate)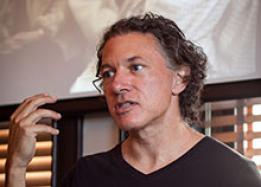 Critical Theory (Graduate Certificate)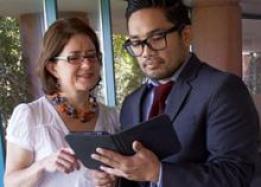 Graduate Certificate in Literary Translation Studies (with School of International Letters and Cultures)
Cross-Area Programs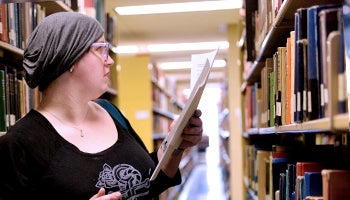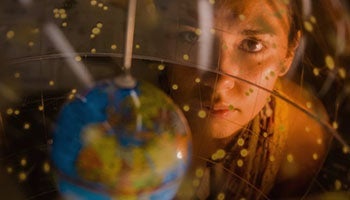 Culture, Technology and Environment, BA