Featured Initiatives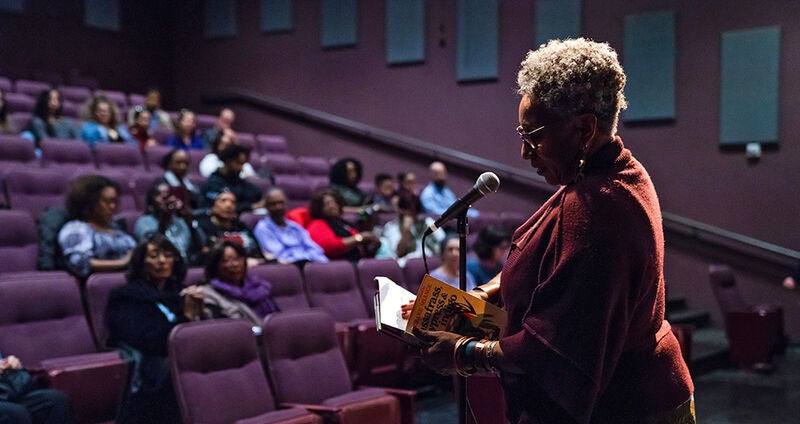 Department of English Fund
When you invest in the Department of English Fund, you're fostering student and faculty development. Our students have access to the High-Impact Internship Award, Homecoming Writing Contest, Marvin Fisher Book Award and Friends of English Scholarship. Our faculty research also benefits via the Audio Lab Project, which enables in-house linguistic research, language preservation and creative ventures.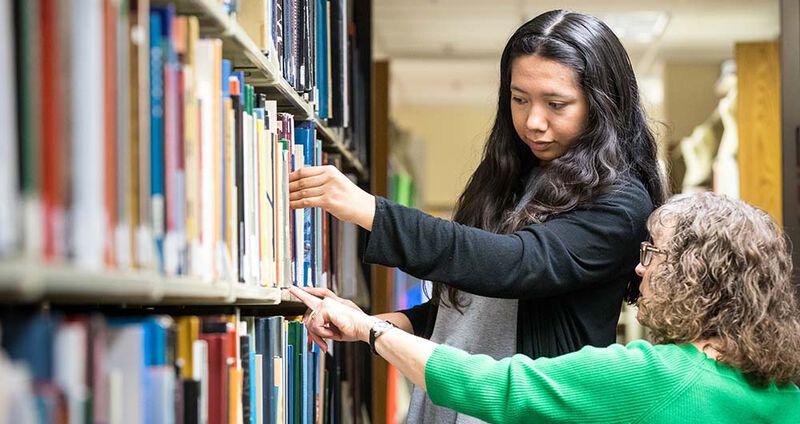 English Chair Fund
In 2021-2022, English is using gifts to this fund primarily to provide financial relief for students in the English department who are experiencing temporary economic hardship. May also be used for other student support.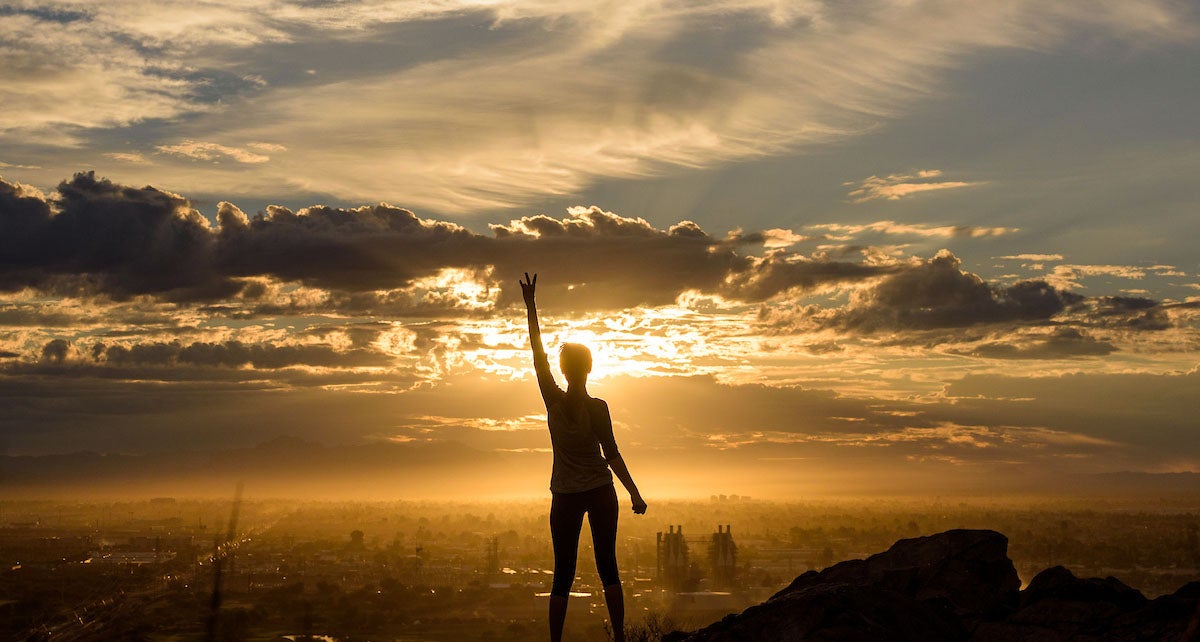 Officer David Kellywood Scholarship Fund
By donating to the Officer David Kellywood Scholarship Fund, you will be providing the opportunity for Native American students dedicated to helping their communities through learned leadership skills at the college level. The Kellywood Scholarship honors fallen Officer Kellywood's life and continues his legacy by offering scholarships for Native American students who give back to their communities, just as Officer Kellywood did.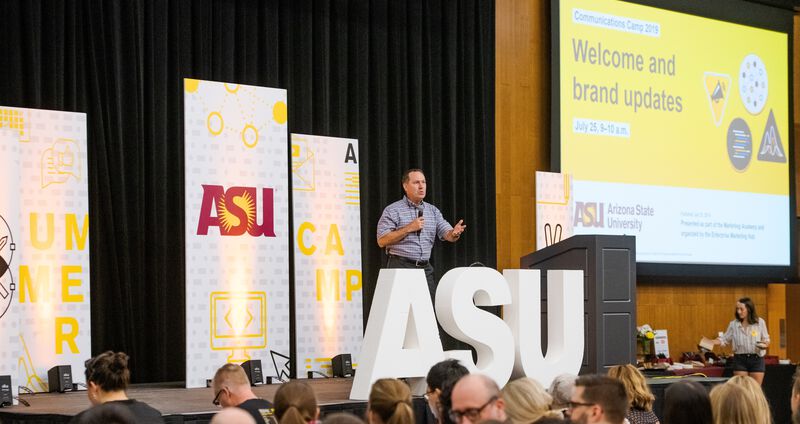 Department of English Speaker Series Fund
In 2021-2022, gifts to this fund benefit our new TomorrowTalks series, which places thought leaders of today in conversation with the changemakers of tomorrow: our students. Each distinguished speaker will explain how they use writing to address our most pressing challenges.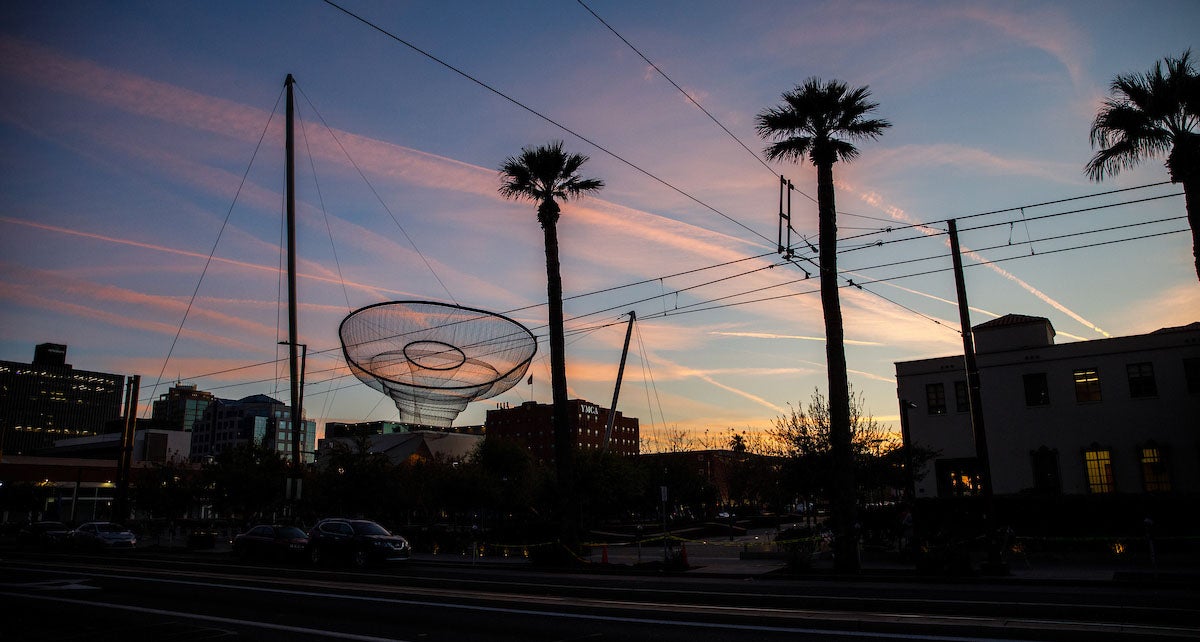 Chaucer Celebration
Your gift to this fund enables the continuance of the Biennial ASU Chaucer Celebration, which commemorate the life and work of medieval author Geoffrey Chaucer with community events such as film festivals, concerts, drama performances, poetry readings, exhibitions of rare books and academic discussions.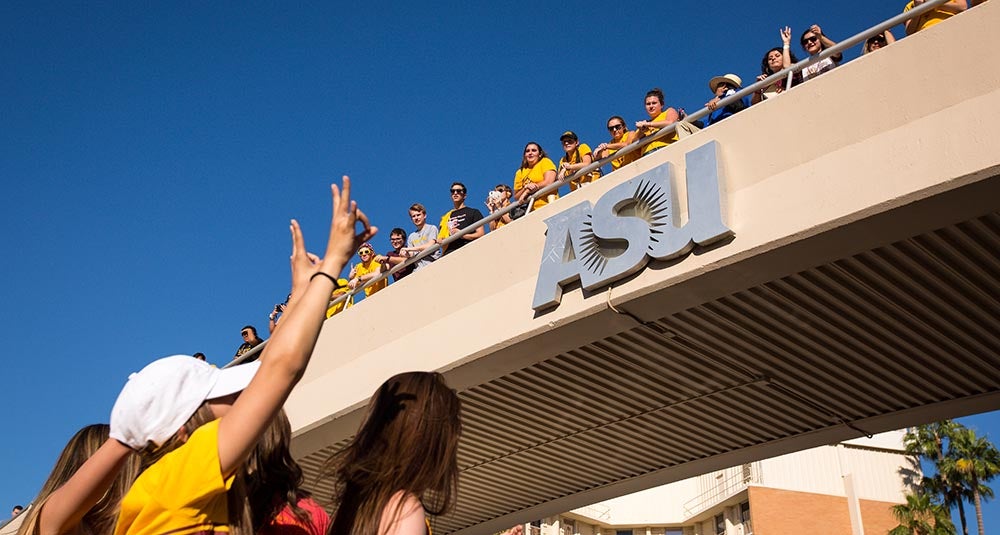 El Dia De Los Ninos, El Dia De Los Libros
You can help enrich our communities by supporting our annual celebration of kids, language, and culture, where hundreds of grade-school children receive close mentoring from artists and scholars on the ASU Tempe campus.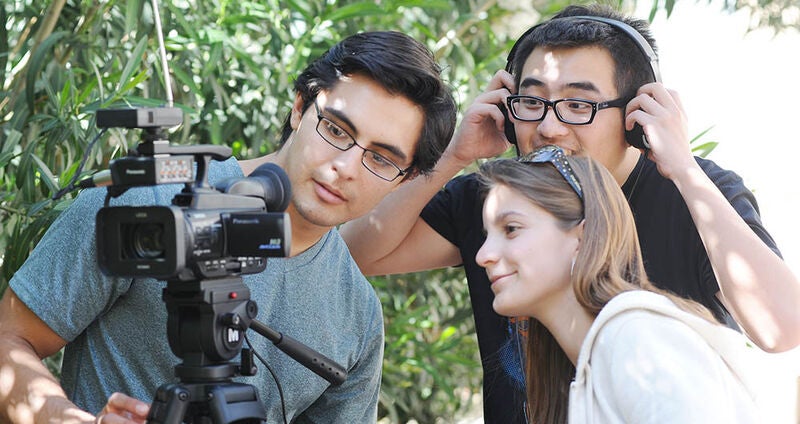 Film and Media Studies Scholarship Fund
Give students in film and media studies the opportunity to interact with directors, producers and other professionals in the film industry — real-world experiences that can help launch their careers in the film and media world.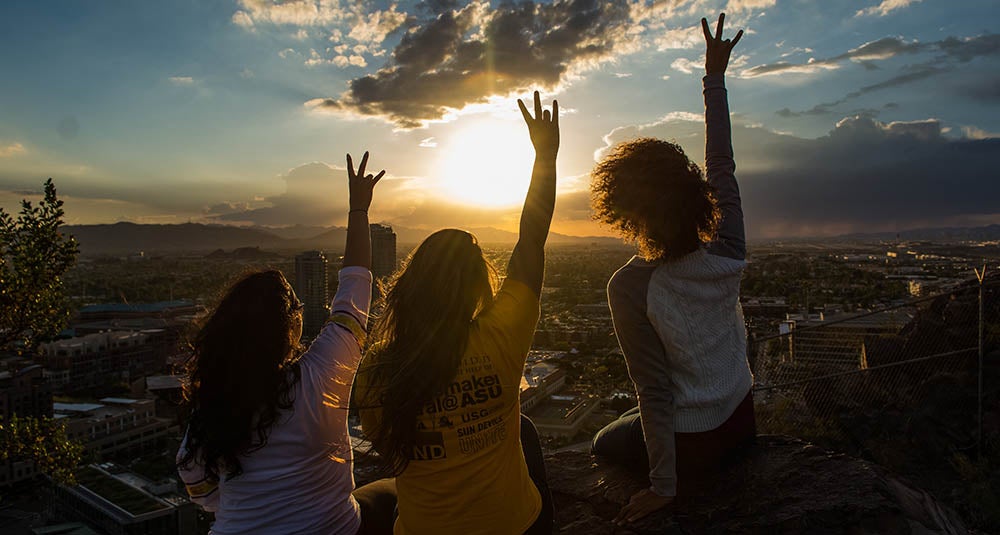 Lamberts Memorial Rare Book Fund
Gifts to this fund enable the purchase of rare books, in memory of Professor J.J. Lamberts, to be held by Special Collections in ASU Library.
Why Give
When you give to the Department of English at Arizona State University, you become a partner in the academic success of our students through scholarships and bringing top creative and research innovators to campus.
Whether you're donating a couple dollars or a large sum, your gift is greatly appreciated. Any amount makes a world of difference for our students, faculty, staff, research and programs. Your charitable contributions enable the Department of English to achieve the highest standards of excellence, access and impact.